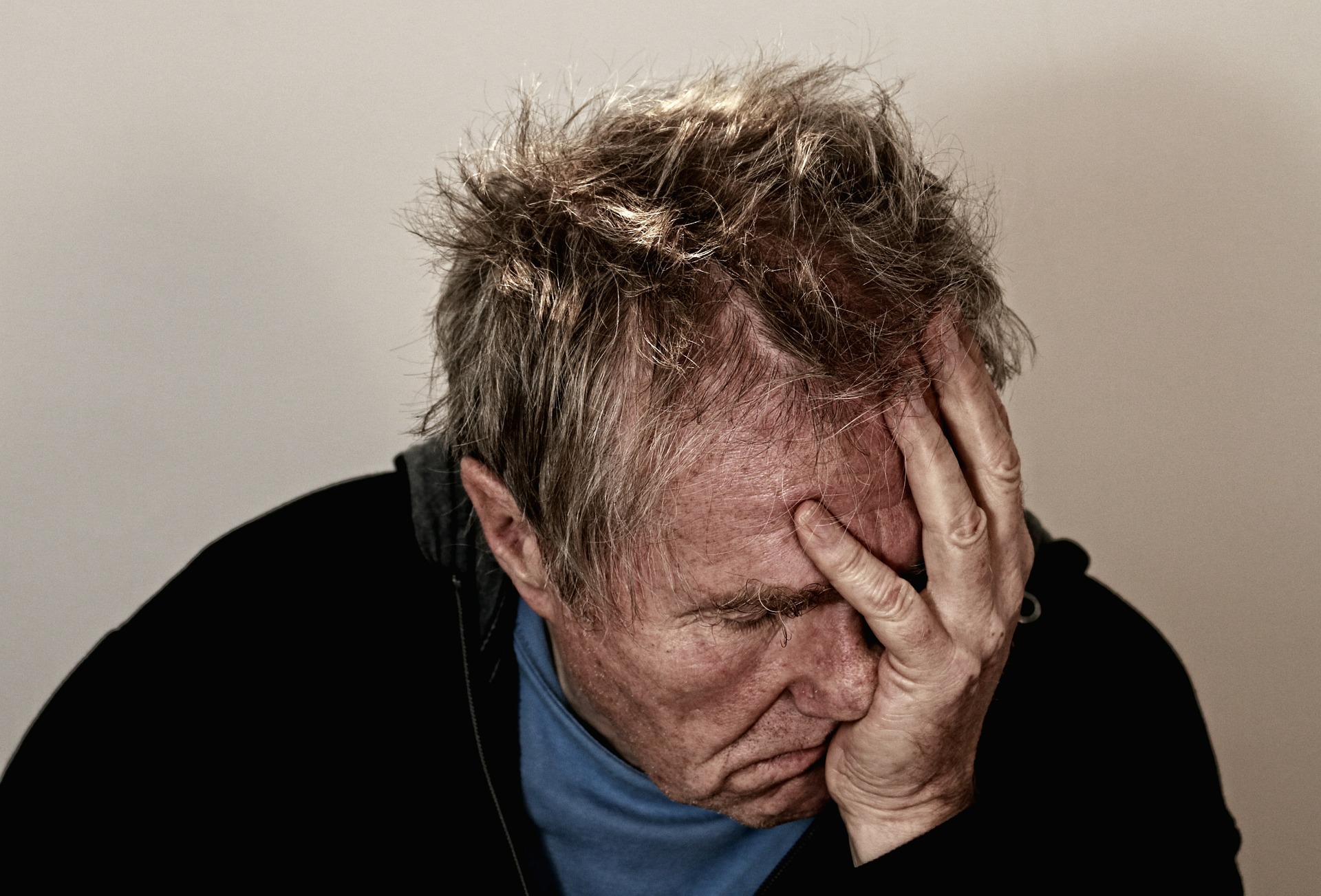 You may not want to read this blog post. If you would prefer a comforting lie instead of a hurtful truth then please click away right now and continue lying to yourself. However, if you would rather accept a hurtful (and difficult) truth then keep reading because you'll be glad you did.
The truth is: your business might suck. Maybe not all the time. Maybe not everything about your business sucks. But there's a good chance that some aspect of your business sucks. And if you're stuck in your truck in the freezing cold or the sweltering heat, you tend to feel that more.
If you feel that your business (or some aspect of it) sucks then here's what you can do about it. (The good news: you'll instantly free up more time for yourself, you'll drive greater results in your business to create more income, you'll get more out of your business to reward your personal life, and you'll also build a really strong foundation for the future!
How To Keep Your Business From Sucking
Create a vision for the next month. No matter when you're reading this, pick the next full month and create a vision for it. Clearly "view" that vision in your mind's eye. The more accurately and vividly you can see that vision for your business, the better. From there, it's just a matter of reverse-engineering that vision into targets and then into action steps.
Next, set bold targets that stretch you. Note: I'm not suggesting you set GOALS, which are often poorly defined and not-very-specific. I'm suggesting you set ultra-clear TARGETS to create extremely specific measurable numbers that you can work toward.
Better yet, set targets that stretch you in some way. They should still be achievable but you should push you to step up and work at a higher level.
Now it's time to take action! However, there's something important you need to know about: it's all about the TYPE of work you do. You see, there are two types of work—mule work and Warrior work. Mule work is work that is low-value, time-consuming, and repetitive. Warrior work is work that is demanding, creative, and creates massive change in your business. As the leader of your business, you should be handing off more and more mule work to your employees while you do the Warrior work yourself. Delegate the mule work and get laser-focused on doing the Warrior work in your business.
Does your business feel like it sucks? Chances are, you've been "insane" for a while by doing the same things over and over and expecting a different result. It's time to stop being insane and to start growing your business.
Start thinking differently about your business. Start leveling up your own effort and thinking to create massive change. Start dreaming bigger dreams for your business and then turning that vision into targets and those targets into actions.
Summary
If you think your business sucks (even if you think this sometimes but not all the time), you should know that your business doesn't have to suck. It can be great. You can build it up to make it amazing. Follow the steps I shared above to help you.
Also, make sure you get a copy of my really popular book Why Your Business Sucks, which dives into a number of different tools and strategies that you can use to change your business around.