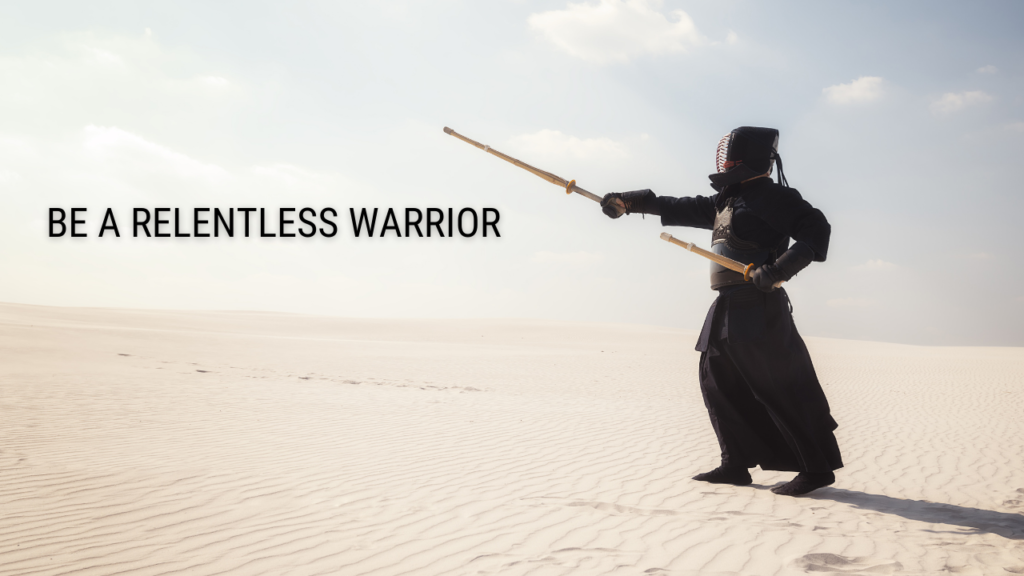 Why would you settle for good enough when you've already come so far with your business?
We ask that question because we know that some business owners after experiencing a new level of success are tempted to think that's good enough and they click on cruise control.
Don't settle for "good enough." You can take your home services business so much further. Think about this: You have never been better equipped than you are right now to take your business to the next level. This is your moment. It's time to put everything you've learned about how to run your business a better way into practice. You're building an empire!
Put the pedal to the metal and don't let up. Tim Grover, who trained both Michael Jordan and Kobe Bryant, in his book Relentless: From Good to Great to Unstoppable says "Relentless is about never being satisfied, always driving to be the best, and then getting even better." Be relentless in building up your business.
Be relentless in driving your vision to completion
As the leader of your business, turning your vision into reality is your first responsibility. Jack Welch worked from the bottom to the top of General Electric and, as CEO, he took that company to a whole new level. Welch proved himself to be relentless and he said, "Good business leaders create a vision, articulate the vision, passionately own the vision, and relentlessly drive it to completion."
Are you breaking down that vision into targets and then breaking those targets down into KPIs for each team and for each team member? When you meet with each employee quarterly to review and set their KPIs, you're empowering them to move forward in the company while growing the business at the same time. Because you're relentless in driving the vision, your team can become relentless in completing it.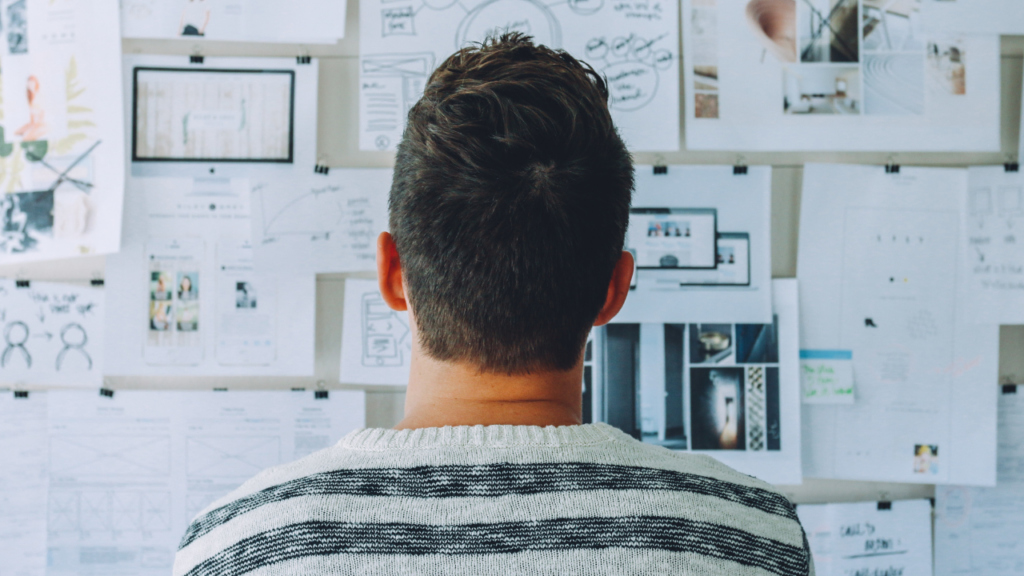 Be relentless in delivering service that WOWs your customers
Give your customers a level of service they will not get from your competitors and you will grow your business. Be relentless in delivering service that exceeds your customers' expectations. You want to hear them exclaim, "Wow!"
How do you ensure your employees will over deliver on service? NASCAR driver Danica Patrick has said, "If you want to be the best in your industry you need to have a relentless dedication to your job." If you can get your service experts to WOW your customers, they will internalize this commitment to over delivering on service. There's nothing like knowing that what you just did for that customer no other plumber (electrician, HVAC tech, etc.) could do it better.
Be relentless in letting your customers know everything you can do for them
As you know, Mike Agugliaro is a licensed electrician with a ton of experience. Ten years into running Gold Medal Service, a customer called Mike and said, "Oh, I didn't know you guys do electrical work." From that call, Mike learned a lesson that he teaches all the time. You have to be relentless in letting your customers know everything you can do for them.
A customer who gets their furnace repaired, ducts cleaned and maybe even buys a new furnace from you may not know that you also do plumbing, electrical, one-day bathrooms, etc. You need to tell them. Do seasonal promotions on different services that you can tell customers about through outbound calling. When you launch a new service or product, do a special promotion to your customers. Be relentless in becoming their one-stop shop for everything they need to be comfortable and safe in their homes.
Conclusion
After big wins, Warriors do not settle down in the comfort zone, they return to the combat zone to continue to fight for their business, to advance their brand and to dominate their market. You've gotten stronger and smarter and you can do so much more now! So be relentless in building up your business.
You CAN learn more by attending CEO Warrior's Service Business Growth – an intense and exclusive training for service business owners world-wide. There's nothing else like it on the planet!
Get more details HERE