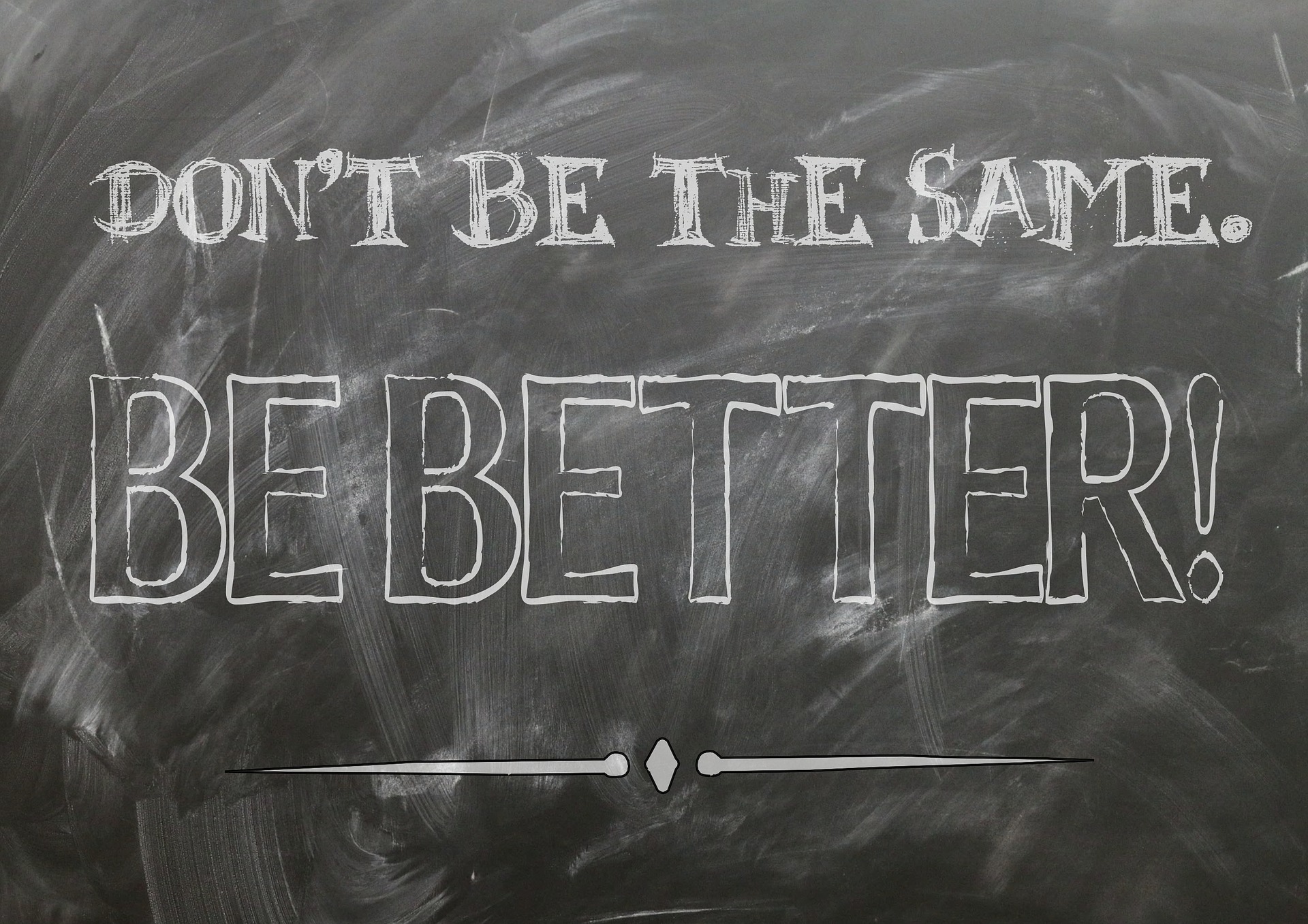 Like all businesses, service business owners face the constant challenge of building a team and then inspiring that team to do the work that needs to be done.
Employees can be fickle – sometimes they'll wow you with the amount of work they can do, and other times it's like they're half-asleep on the job.
In this blog post I'll share with you 6 proven ways to inspire your employees to give their all at work.
1. Walk the talk.
I shouldn't have to write this one but it can be a huge problem. You need to walk the talk. If you want your employees to work hard, you need to be out there showing how hard you work. Your employees might never work at the same level you are, but you'll remove any perception they have of you sitting back with your feet on the desk while they do the grunt work.
2. Pump them up regularly.
Employees are like basketballs – they deflate over time and you need to periodically inflate them. So set aside time regularly to inspire your team, as a group and as individuals. For example, you may want a monthly group meeting, a weekly inspirational video, and even a quick, daily stand-up meeting with your employees.
3. Measure the right things.
You should always measure your employee's performance. However, some service business owners fail to measure the right things. As a result, they get frustrated that their employee isn't doing the work the owner wants… yet, the employee is doing the work that they get measured for! Review the KPIs you use in your marketing.
4. Survey your team.
Regularly survey your team (we use anonymous phone survey tools) to collect the thoughts and opinions of your team. Then, implement some of their recommendations and changes. They'll be surprised and happy to see THEIR suggestions being taken seriously.
5. Make your team feel like owners.
Owners feel "bought in" to the success of the overall company. They know that when the company does well, they do well. You can help your employees feel the same way by constantly reminding your team that when the company does well, they have job security and plenty of room for career growth.
6. Give your team members responsibility.
There's something very powerful that happens when someone suddenly becomes responsible for something or for someone else. For example, when you assign one team member to be in charge of making sure the warehouse is clean by the end of the day because it's "their" warehouse, or when you ask someone to train someone else – giving responsibility creates a sense of pride and ownership and your employees will rise to the challenge.
Teams aren't perfect. They're made up of imperfect people and not everyone gives 100% all the time. Your job as an owner or manager is to create an environment that is optimized for our team to give 100% and then to inspire your team to give 100%.
If you want to learn more about how to master leadership, you can read some of my best strategies and tools in my book Secrets Of Leadership Mastery.
P.S. – Seize SUCCESS today! Subscribe to HomeServiceMAX to see how the pros do it.

P.S.S. – Gary says if you want to grow a business, then this is the place to be. Warrior Fast Track Academy Testimonial.