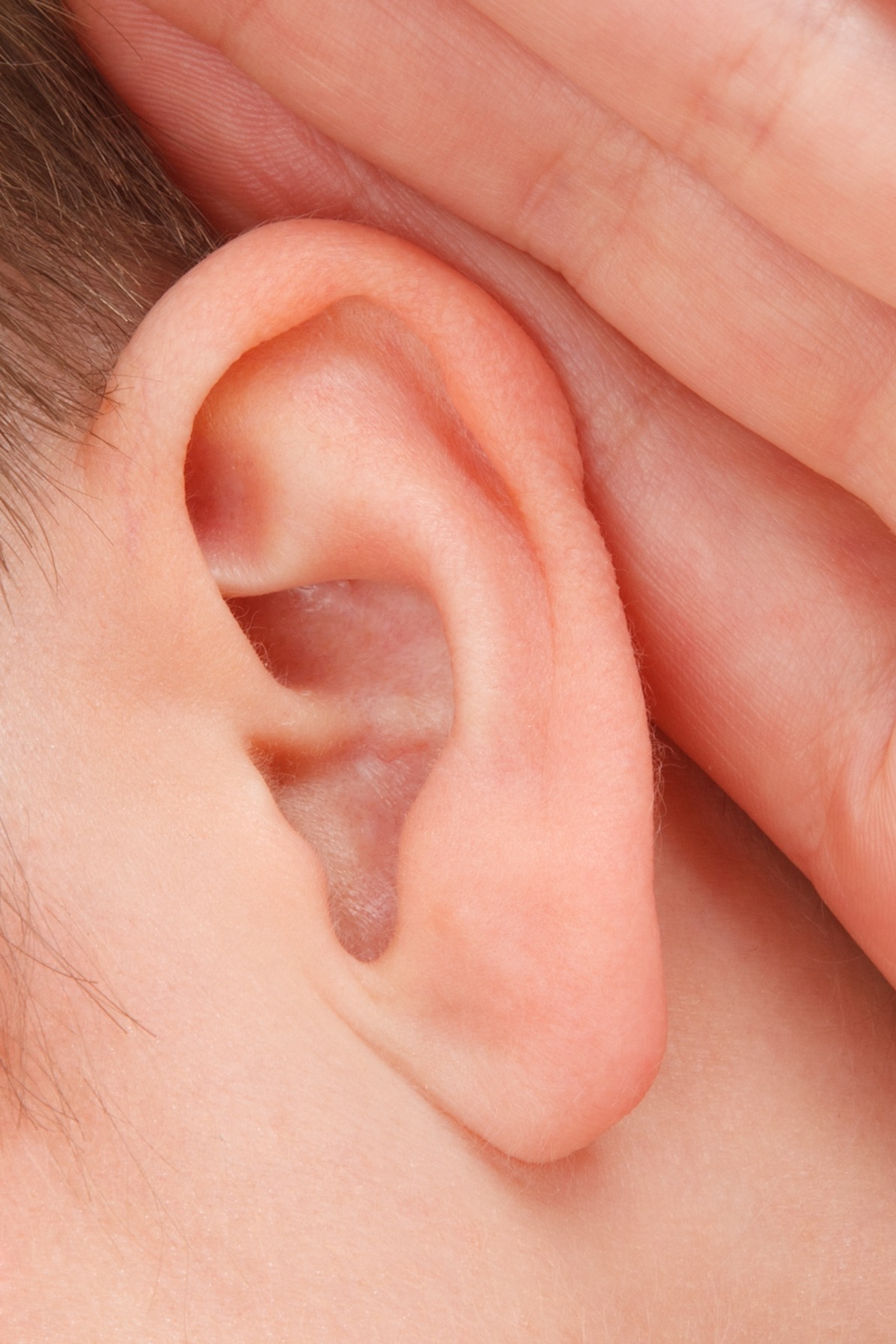 Communication is essential to your role as a leader. You need to communicate effectively with your team, your customers, and your vendors. (And do I need to mention how important this skill is in your personal relationships, too?)
Simply put, when you improve your ability to communicate, you improve your professional and personal relationships.
One of the most important ways to communicate effectively is to listen. Listening is, in my opinion, the first art of communication. When you learn to listen, you'll automatically become a better communicator. So in this blog post I'm going to share 5 tips to be a better LISTENER (which will make you a better communicator).
1. Focus on the speaker
When someone else is talking, focus on them. If you're face-to-face, look at them. Even if you're not face-to-face, give them your full attention. Resist the urge to look at your phone or glance around the room. When you give the listener your full attention, you communicate through your body language that they are the most important person in the right at that moment. They'll instantly warm up to you and share more opening (which makes this simple skill so powerful when you're serving someone and when you're dealing with a difficult situation).
2. Give indications that you're listening
Use your body, face, and voice to indicate that you are listening to the person. Occasional nodding or even a quiet verbal agreement will tell the other person that you are engaged in the conversation. NOTE: Some people indicate that they're listening by inadvertently finishing the other person's sentences. While this may be done with the best of intentions, it's not very polite so be careful that you don't fall into that trap.
3. During a pause, reiterate what the other person said
Sometimes the person might pause in the conversation, perhaps as they take a breath or gather their thoughts. If the pause is brief and you intend to continue listening before you say anything, simply reiterate what the other person just said (but using your own words). Reiterating (not repeating verbatim!) will demonstrate that you've been listening, especially when your accurate reiteration shows that you understood what they said.
4. Ask follow-up questions
Whenever someone shares something with you, one of the best ways to show you were listening is to ask a follow-up question. The follow-up question should deepen the conversation and invite the person to share more. Of course you can't ask questions forever (at some point in the conversation you should probably say something too!) but asking questions periodically helps build trust while it tells the other person that you've been listening.
5. Thank the person for sharing
This may not always be appropriate but it often can be used to demonstrate that you were listening: Thank the other person for sharing with you. People often feel that their voice isn't heard or their opinion is not appreciated, so you can show them that they are heard and their opinion is appreciated by genuinely thanking them.
The skill of communication starts with the skill of listening. Learn to listen and you'll instantly accelerate your communication skills to a higher level. You can find other powerful ways to communicate in my book Secrets Of Communication Mastery.
P.S. – Have you seen the latest Podcast and subscribed to get weekly emails so you don't miss out?

P.S.S. – Jim feels re-engaged as a leader to drive the results they need. Warrior Fast Track Academy Testimonial.