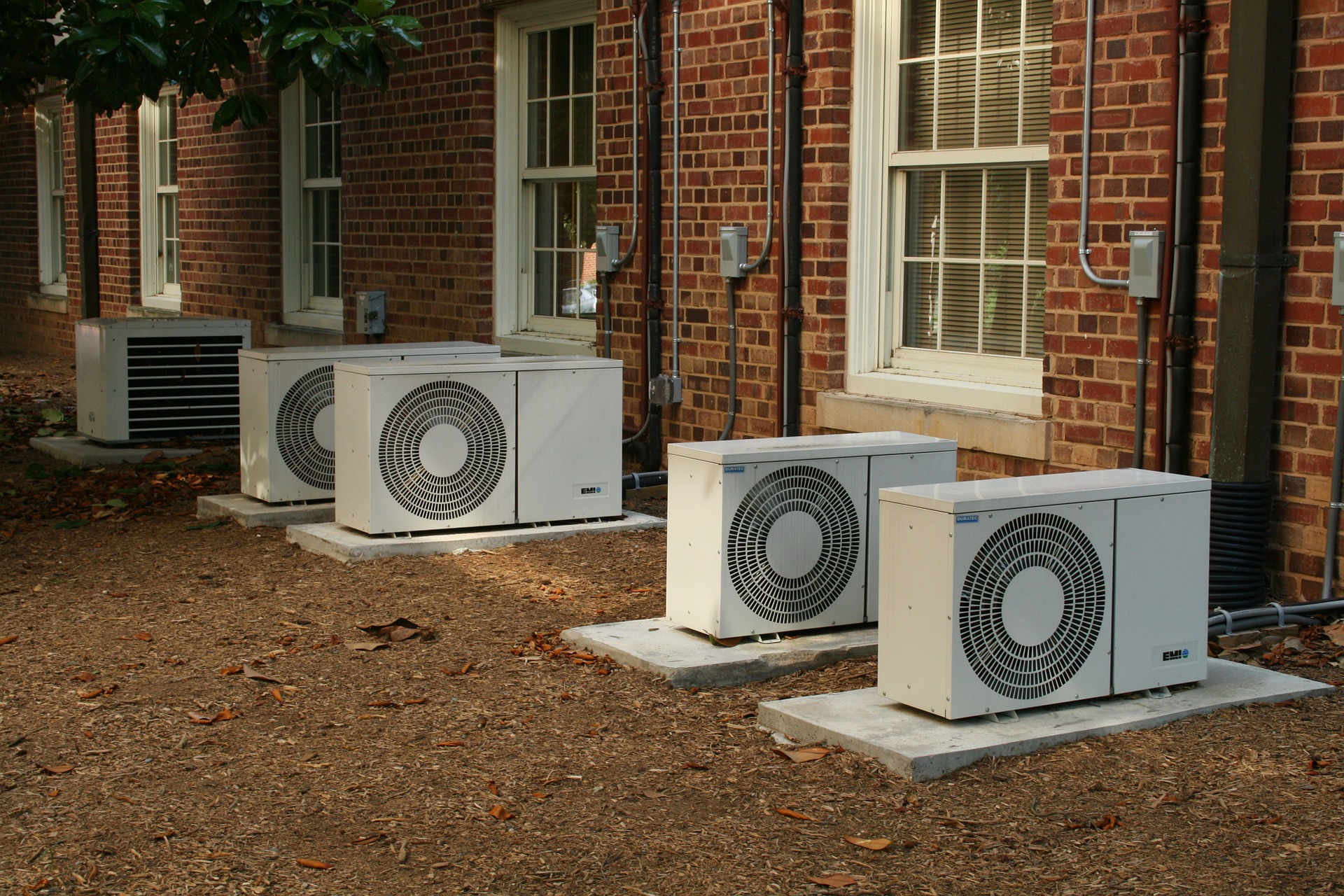 5 Strategies To Market Your HVAC Business
If you offer HVAC services to your customers, you'll need to market your business to attract more customers to hire you. Here are 5 HVAC marketing strategies to help you generate more leads…
Marketing Strategy #1
Stop trying to go so wide. Many service businesses try to reach as many people they can but they end up stretching across such a wide marketplace that their HVAC marketing loses its effectiveness. Frequency increases the impact of your marketing so it's better to spend your money on a smaller area multiple times.
Marketing Strategy #2
Use multi-media. You should be in all the places your customers are looking. You should be mailing to their mailbox, then email them, then following up with a phone call, and then mailing them again. This helps to get you to the top of their minds because you're capturing more of their attention.
Marketing Strategy #3
Be proactive. Don't just market your services and hope that you reach someone who needs your services. Create reasons to send out HVAC marketing. Seasonal check-ups, duct cleaning, new filters – these are common ways to proactively reach out but there are others. Get creative to provide as many helpful services as you can to your prospective customers.
Marketing Strategy #4
Find something that sets you apart from your competitors. Most customers can't tell one service business from another because they ALL advertise on-time service, low prices, and high quality. (Even if you think yours is better, the customer can't tell from your Yellow Pages(R) ad. So find something that makes you stand out and use that as a hook for your HVAC marketing.
Marketing Strategy #5
The very best HVAC marketing you can do is to deliver amazing service to your customers. Now, most people reading this might think, "We already deliver good service to our customers" – but that's exactly the problem because all service businesses try to deliver "good service" yet very few do more than use the customer's name or show up on time. You need to SHOCK your customers with how amazing your service is. Set a goal in your business to do so much for your customer that, as soon as your expert leaves their house, they call up their friends and say, "You won't believe what just happened." Use that as a measure of how good your service-based HVAC marketing is, and increase your service until your customers are calling their friends.
Your HVAC service business needs customers. And to get those customers, you need to deploy powerful and effective (and cost effective!) HVAC marketing. These 5 strategies can help you attract more leads into your business and turn more of those leads into happy, long-term customers.
P.S. – Are you SERIOUS about no longer treading water and MOVE your business forward WARRIOR STYLE? Find out more about Mike's Warrior FAST TRACK Academy and business coaching services!