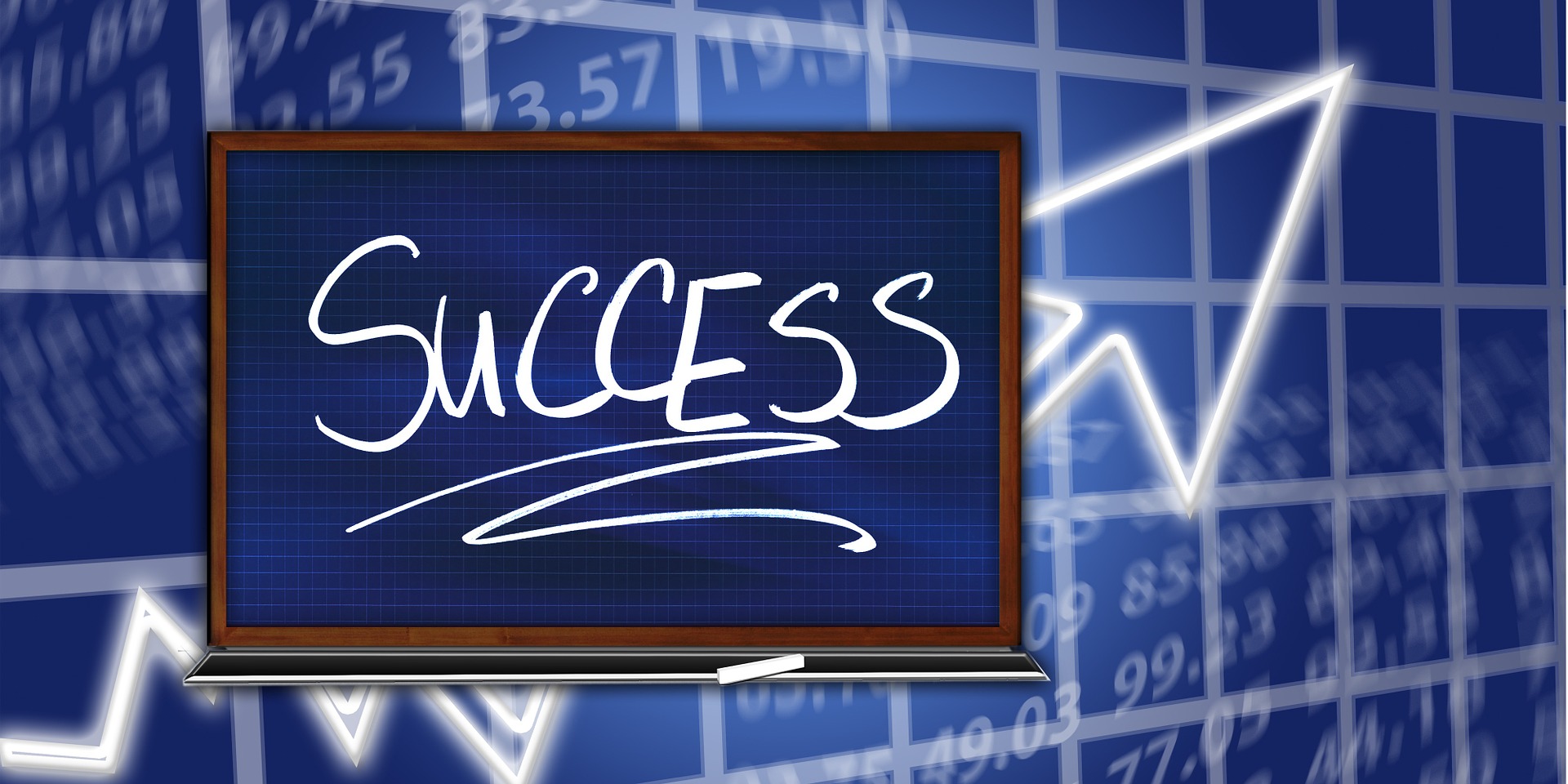 Time to learn  the 5 Secrets To Success For Plumbers, HVAC, and Electricians
We're half way through the year and, as I write this, you're probably very busy dealing with all of your summer customers. It's typically a very busy time for plumbing, HVAC, and electrical professionals.
It might be busy, but are you busy with the right things? Are you focused on building your business for the long term or are you focused on just trying to get through the week?
Think back to the beginning of the year. Did you set New Years Resolutions, goals, or targets for the year? (Side note: I prefer to set targets, versus resolutions or goals, because targets are specific points that you can actually aim at).
If you set resolutions/goals/targets at the beginning of the year, how are you doing at them? Here are 5 secrets to help you succeed…
How You Think Is Everything
Success is no coincidence and people who succeed think differently. The FACT is that people who stay positive despite the most trying circumstances do well, whereas those who are negative complainers suffer. The brain is extremely powerful, far more so than most of us realize and our mental state governs our lives in ways that no one fully understands. 
Create A Vision And Set Your Targets – Then Treat Them Like Oxygen
Start with a vision of what you want to achieve. Reverse-engineer that vision into specific, measurable targets and write them down. That's where most people stop but that's where I start. Now, treat them like oxygen – that they're so important, you'd die if you don't achieve them.
Take Action
Action is the missing ingredient in most people's lives. They may seek success – a better life for themselves and their family and their home service business – but they're not willing to take action and DO something! Simply wanting something won't make it happen. Decisive, determined action is always required to move yourself closer to the life that you want.
Be Persistent And Work Hard
Success is a marathon, not a sprint. In spite of what scam artists and over-zealous marketers would have us believe, there's no shortcut to an overnight success. You need to put the work in and persist when you feel like giving up. Interestingly, the biggest breakthroughs in life tend to happen AFTER going through an "I-feel-like-giving-up" moment – which is exactly what happened with my business partner and I when we just about shut down our struggling business and then decided to make a change and skyrocketed to more than $28 million last year!
Never Stop Learning
You can only rise to your level of knowledge. If you want to grow, you need to grow your knowledge. As the saying goes, "you don't know what you don't know." Smart business owners take the time to read and study daily, and then implement their learning. This might be through blog posts and videos and books (such as what I offer on ceowarrior.com) or in-person education (such as what I offer at WarriorFastTrackAcademy.com). I'm all about learning and helping other service business owners – and your success depends on you drinking in that education!
It's not easy being a service business owner – but it can be fun, profitable, and fulfilling. Follow these 5 steps to help you grow your business and yourself.
P.S. – Have you seen the latest Podcast and subscribed to get weekly emails so you don't miss out?