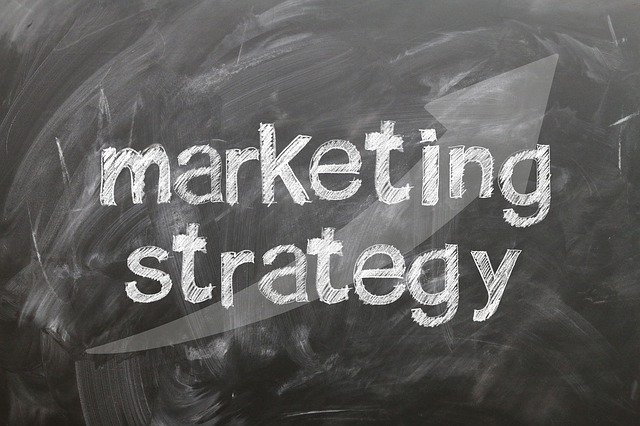 When your marketing efforts result in the phone ringing like crazy and your technicians being sent out on as many service calls as they can handle, you're happy… But how frustrated are you when your latest postcard campaign, flyer delivery or billboard buy fails to produce any tangible results?
Marketing done well results in a steady, predictable flow of service calls. But if that flow dries up so does the growth of your service business. That's a scary situation. Throwing more money into marketing without understanding what's gone wrong won't make it better. And cutting back on your marketing budget because it's not working will definitely make it worse. It's worth your time to figure out what's gone wrong with your marketing and fix it.
Here are five common reasons why the marketing of other service businesses hasn't resulted in many service calls. See if one or more of these could be the mistake you're making in your marketing.
1. You're failing to promote your brand
Don't be shy! Promote your brand and explain why your service business is the only business to call for the solution to the problem you've presented. Don't just convince homeowners about the importance of drain cleaning, convince them that your exclusive drain cleaning technique will solve their problem.
2. You're talking to the wrong audience
An electrician sends out postcards to homeowners about upgrading their old electrical panels but he doesn't get many calls because he has sent those postcards to a new home neighborhood. Be sure you're marketing to the right audience at the right time. Where are the neighborhoods with older houses and older electrical panels?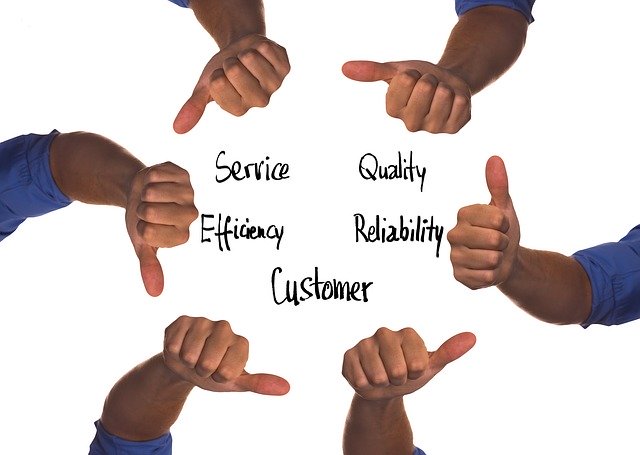 3. Your message isn't connecting
An HVAC company is on the right track marketing new furnaces in a neighborhood with older homes, but the senior citizens in this neighborhood may not be thinking about getting a new furnace from a company they haven't heard of before. You may need to develop trust before trying to sell a new furnace. How about offering a furnace inspection or tune-up? Figure out how to connect to your prospects.
4. Your call to action isn't convincing
Many service business owners fail to give a compelling reason for people to call NOW or take advantage of a special offer ending SOON. Effective marketing compels people to reach for the phone and call. You may need to hire a professional copywriter to help you include a strong, bold call to action in your marketing materials. Just giving your phone number is not enough.
5. You're giving up too soon
Direct mail campaigns require repetition for results. Even with a strong brand and bold, consistent colors on your postcards, most homeowners will barely notice your first postcard. If you're doing it right, you will get more calls from your fifth mailing than from your first mailing. Don't give up too soon!
Summary
If your marketing isn't resulting in service calls, your business is in jeopardy. If one or more of these marketing mistakes has clicked with you, you can fix it. Are you promoting your brand? Are you talking to the right audience? Is your message connecting? How strong is your call to action? Are you reaching your target customers or giving up too soon? Master marketing and you'll master your business.