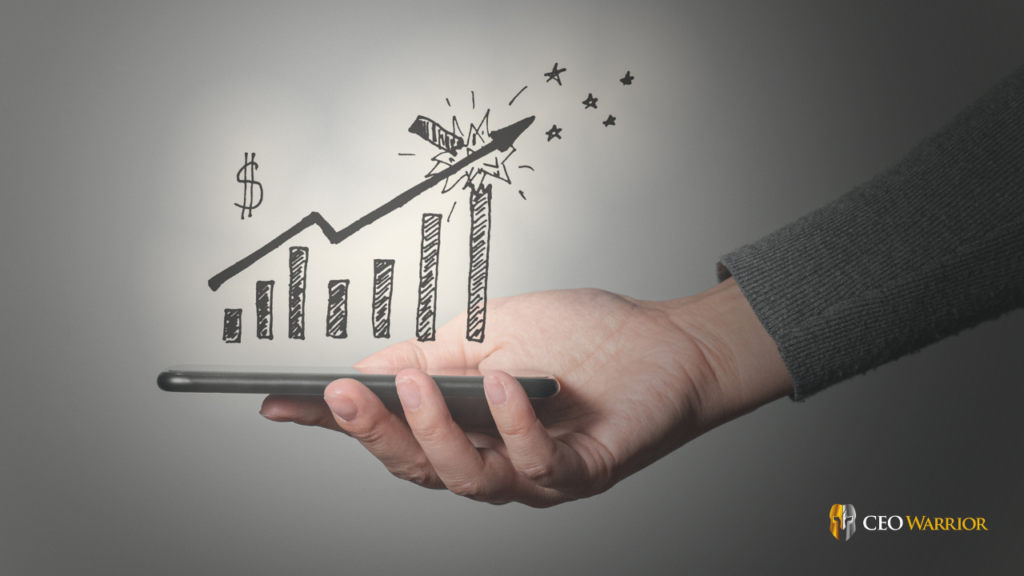 Amazon outperformed expectations in 2020 by increasing their revenue by 38% to $386 billion. And, even more impressively, Amazon grew their net profit by 84% over last year. Amazon founder Jeff Bezos has developed some pretty amazing strategies for increasing profit. Let's look at three of Amazon's profit growth strategies that will work in your home services business too.
Tell customers about other products
Online shoppers expect Amazon to show them "Frequently bought together" items, usually one or two products that other customers have bought with the product they're looking at. These are often helpful suggestions. Scroll down further and Amazon lets you know "Customers Who Viewed This Item Also Viewed" and they show you various products that other customers looked at.
Amazon is so good at cross-selling that the average customer purchases three items per order. "It's not that they do that," Mike Agugliaro drives this point home, "they taught the customers to buy that way!" Don't sweat cross-selling. People have been conditioned to buy this way. You are basically letting your customers down if you are not telling them about two or three other products or services while you're at their home. Don't be afraid to tell your customers what else you can do to improve their home comfort and safety.
Keep communication going with your customers
Immediately after a purchase, Amazon wants to make sure you're happy and asks you to rate your purchase. If you put an item in your shopping cart a couple weeks ago but didn't purchase it, Amazon will alert you if the price goes down. And if you're not using some of the features of your Amazon Prime membership, they email you to let you know what added value you're missing out on.
Amazon communicates with their customers in ways that show they are valued which is something your service business should be able to do better than a mega corporation. Follow up with your customers to ensure that you have provided them with WOW-level service. Get to know the sequences in which your customers have made purchases so that you can make good recommendations to newer customers. Follow up with customers who turn you down, especially if you run a special on the product they were interested in.
You have to do both, but always keep in mind that repeat business is more profitable than marketing for new customers so keep the communication going.
Innovation is imperative
Amazon has grown and changed so much that many people today may not even know that it began as an online bookstore that Jeff Bezos operated out of his garage. Amazon never stops experimenting and finding new and better ways to serve customers. Super Saver Shipping offers free shipping for orders over $25. Amazon Prime membership locks in free shipping on many items and also gives customers access to the Amazon version of Netflix. It's estimated that over 126 million have subscribed. AmazonFresh expanded last year and now offers delivery of groceries in most major U.S. cities within two hours.
What home services businesses can learn from Amazon is the need to keep improving, inventing and innovating. "If you double the number of experiments you do per year," says Jeff Bezos, "you're going to double your inventiveness." There will be failed experiments. Amazon tried to launch a search engine to compete with Google and an auction site to compete with eBay. But Amazon's winning innovations have caused the company to grow tremendously. "We start with the customer and we work backwards," says Bezos. Too many companies think up an idea, introduce a new service and then see if customers like it. Learn to start with your customers' needs and problems and work backwards.
Conclusion
To grow your profit, you need to deploy proven profit growth strategies in your service business. These three profit growth strategies have worked for Amazon and they could work very well in your business too. Tell your customers about what you can do for them. Keep communicating. And never stop innovating.
Not sure how or where to start? Learn from the best by attending SERVICE BUSINESS GROWTH LIVE – you won't regret it.