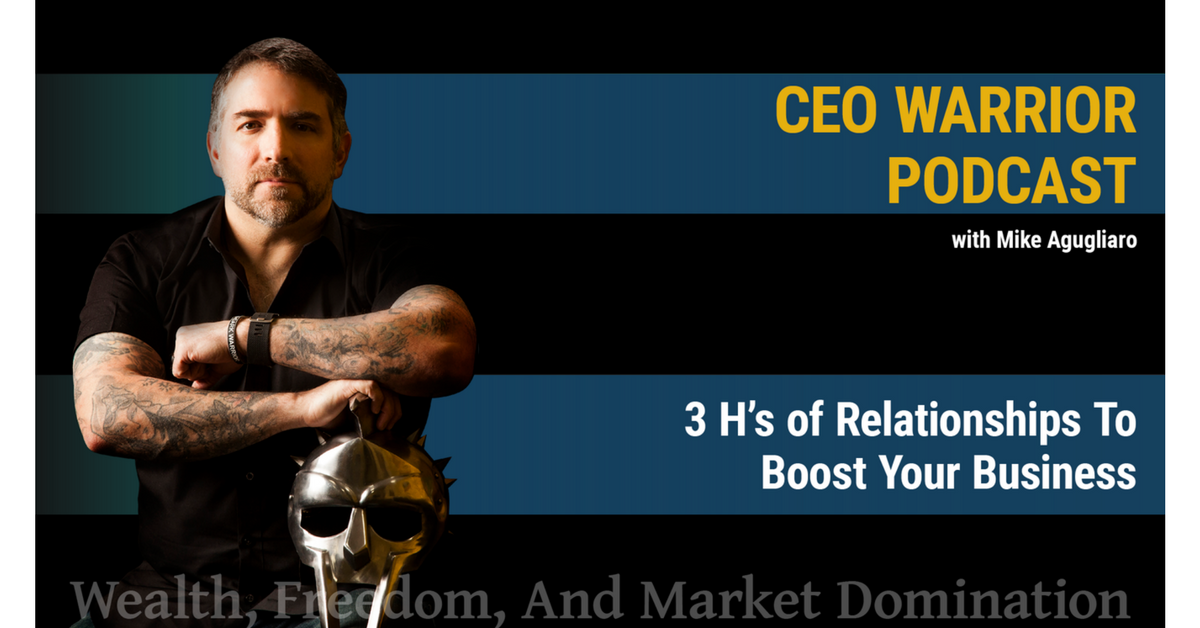 I want you to be prepared and ready for 2018. The time is now for you to take action and make 2018 an amazing year.
Key Lessons Learned:
Planning Your Day
Whatever you believe you can achieve.
Look at the habits of the most successful people in the world. Success leaves clues and you should adopt the habits that have made those people who they are.
The first week of the year should be a powerful week, not a week where everyone is off to a slow start.
All people are doing the right things at the wrong time. You need to focus on the tasks that move the needle.
When planning your day, ask what are the top 3 things you want to get done and what is the return on investment and return on time for those tasks.
Next, you have to think about the top 3 things that are going to help you accomplish those tasks.
Most of the fires that you deal with are based off of poor planning.
Hold people accountable so that you can keep making progress instead of constantly reminding your team how to do the things they are already supposed to be doing.
Only see the outcome you desire.
Relationships
It's important for your family to see you working hard. To see your focus and passion for creating and building something of value.
The first H is "are your family and friends Helping you?" Some people around you are supportive of your journey of growth and some of them and negative towards. They're not fearful of your success, but whether or not they will be able to communicate with you.
The second H is "are your family and friends Hurting you?".
The third H is "are your family and friends Holding you back?". Sometimes, the people around you will question your motivation and actions and try to keep you from achieving what you want. The minute you stop doing anything, you begin dying.
Aim to be less judgemental and more curious about people around you.
Work as hard as you can, but if your family needs you make sure that you put them first.
Business
You can't build a 10 million dollar business as a 5 million dollar leader.
Some people find success and then become greedy and lazy and allow it all to fall apart. They aren't ready for their success.
Some business owners grow so fast they try to market everything. Without a world class brand and leadership that acts like they are leading a world class business, it will all explode in their face.
If you are not congruent with the truth, it is very hard to move forward.
Give your business cards to everyone. Be hungrier than everyone else, be on Facebook and LinkedIn and become the expert.
The number one way to blow up your business is affiliate marketing. Find other companies that don't do what you do, partner with them and do an affiliate program.
Having a zen space where you work can help, but you should try to be able to get into a zen space wherever you happen to be. If your culture is aligned to your vision, you won't have to have a separate space.
Be the credibility expert, be brave and own social media. Believe in yourself and set a big target for 2018.
Links To Resources Mentioned
https://www.servicebusinessedge.com
—-Wavves —-
"You have to be a five million dollar leader. It's very hard to get to a ten million dollar business being a five million dollar leader." 29:45
"You only see the outcome you desire." 49:35
—–
Thank you for listening! If you enjoyed this podcast, please subscribe and leave a 5-star rating and review in iTunes!