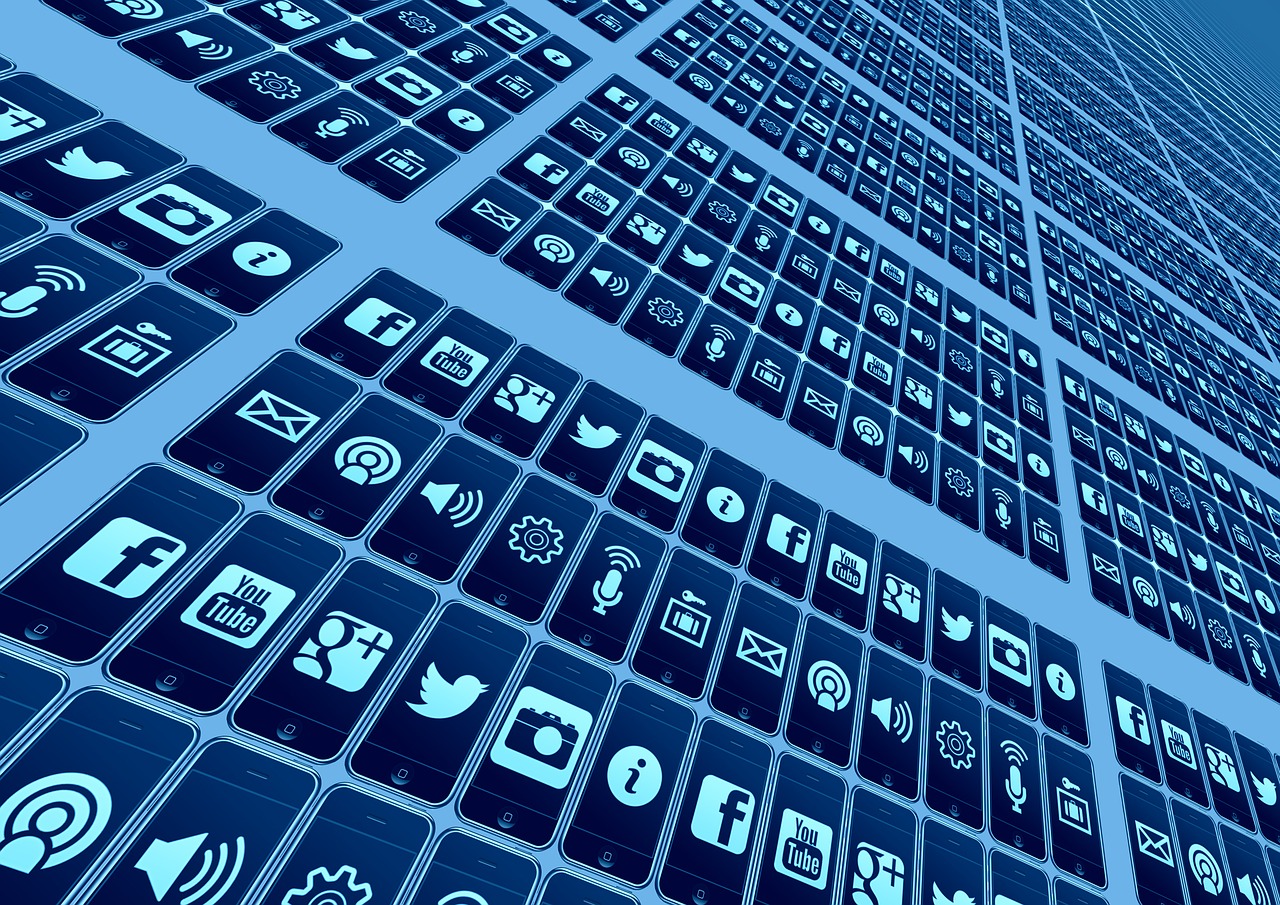 LIST POST: 10 Social Media Tips For Home Service Businesses
If you own a home service business – such as HVAC, plumbing, electrical, etc. – then you probably use social media to connect with your customers and prospects. If so, here are 10 tips to help you engage your audience on Twitter, Facebook, and other social media.
Social media is a 24/7 effort.

If you are posting on social media only during working hours, you're only connecting with people who are looking at social media at the time. Consider using a service like Hootsuite or SocialChamp to schedule your content.
Use images and video.
People love images and video on social media and tend to spend more time viewing it. While text-based posts are fine, make sure you include plenty of images and video into your content.
You don't have to create new content all the time.
Instead of thinking of each social media account as being totally separate, think instead about how your blog, YouTube channel, Facebook, Twitter (and others), all work together. Cross post from one to other to generate traffic.
Social media is about engagement.
People will view passive content and then move on. But the true value and purpose of social media is rapid engagement. Therefore, invite your audience to engage by asking questions, responding right away, and starting conversations.
Find your most successful content and then pay to promote it.
If you wrote a blog post that you shared on Facebook and now it's gaining some traction, pay to promote it to a carefully targeted audience.
Always ask yourself why the reader should care.
Make sure you tie every single post back to them and what's important to them. Simply sharing a news story about toxins in the water is an implicit connection; rather, share how their family is drinking toxins in the water to make it an explicit connect, and then talk about water filtration and purification.
Develop contingencies.
While you probably intend to keep most of your posts positive and helpful, you should be prepared to deal with other scenarios – from a disgruntled customer to a local disaster. Social media can be a useful tool in both situations if you are prepared.
Be personable!
As a business, it can be tempting to focus on professionalism – and it's definitely advisable to always be professional. However, you can also bring in some personality and humanity into your posts, too, and that is a very welcome approach on social media.
Share relevant topics and humor – but do so very carefully.
People love news and humor but it's also a minefield of misunderstanding and offense. Make sure you are fully aware of who your audience is and what they would appreciate; and if you have any doubts then skip this altogether and just focus on helpful information.
Social posts can have a call to action.
Be careful about selling too aggressively on social media. However, it's okay to invite people to visit your website for more information.
Social media is a powerful resource. The more effective you are at it, the stronger you can build a loyal following and turn them into happy customers. Use these 10 tips to help you build a strong social media marketing foundation for your service business.
P.S. – Are you SERIOUS about no longer treading water and MOVE your business forward WARRIOR STYLE? Find out more about Mike's Warrior FAST TRACK Academy!