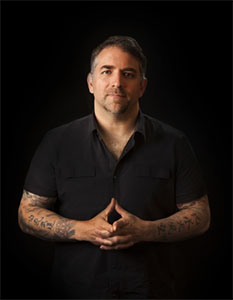 Check out my latest article in PLUMBERS Magazine: Don't Miss Your 2017 Targets.
Having a way to assess daily progress on the goals you set now will give you a better shot of making them reality by year's end.
The start of a new year is a time when business owners think about the goals, targets and objectives for the year to come. You set a target, you get excited about it, and you maybe even share that big target with your employees so that they'll get excited about it too.
Then you wait for the target to be achieved. And you wait, and wait, and wait. You wonder why you can't seem to hit the target by the end of the year.
The problem is that most business owners set a target and just leave it at that. If you want to actually achieve those targets, you need to take another step, and this simple extra step will transform the game for you.