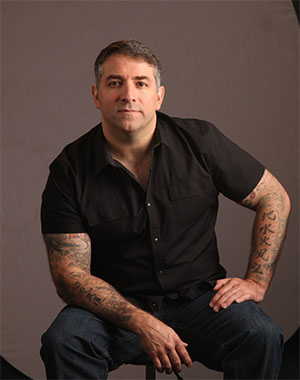 Are you tired of your home services business barely scraping by and only turning a minimal profit? Or worse yet, is your business losing money? Growing any business takes a great deal of determination, vision and focus. Unfortunately, many business owners get so caught up in day-to-day operations that they just don't have the time or energy to take their company to the next level.
I can help.
As one of the top HVAC business consultants, I can help you make the tough decisions and provide you with the vision and direction you need to grow your home services business and achieve your financial goals.
HVAC Business Consultants
HVAC business consultants, such as myself, are experts when it comes to running wildly successful plumbing, heating and air conditioning businesses. Twenty years ago, my partner and I owned a small electrical company. We worked around the clock and were getting burnt out, but instead of giving up, I took a step back and determined how we could completely turn the business around. The result? In 10 years, we grew from a small company bringing in six figures annually to a $28 million per year home service business.
Since turning my own business around, I've helped countless other HVAC business owners do the same. With my systematic approach, you can transform your company from a time-sucking treadmill into a money making machine and live the life of your dreams!
As your HVAC marketing and business consultant, I'm here to help you face and conquer the many obstacles that are currently holding your business back. I'll help you make the tough decisions and provide you with the information you need to stay on top of all the latest advancements and growth opportunities in your industry.
Get Started with an HVAC Business Consultant Now!
Whether your business is struggling or you just find yourself working too hard for not enough money, I can help. Contact me today to find out more about my proven strategies for growing home services businesses and to get the guidance and expertise you need from a leading HVAC business consultants.