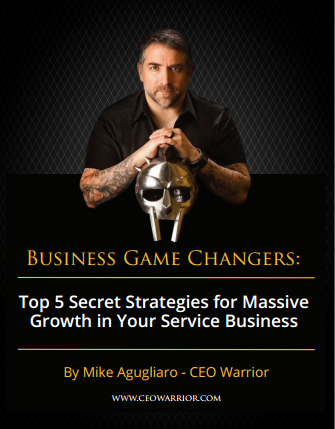 Learn about 5 Secret Strategies – the presentation Mike did at the February 2016 WETT Show! Gain the audio recording of his keynote speech PLUS the handouts and worksheets!
How? By helping us get some feedback on how you like to learn, how you prefer to receive and absorb new ideas, knowledge and skills for your business and professional life.
Learn about:
• Warrior Marketing
• Warrior Sales
• Warrior Hiring
• Warrior Leadership
• Warrior 3 C's
Once you have completed the survey you will taken to the BONUS page, where you will receive your FREE Recording and Worksheets!
FILL OUT THE FORM BELOW AND THEN THE GIFT IS YOURS!