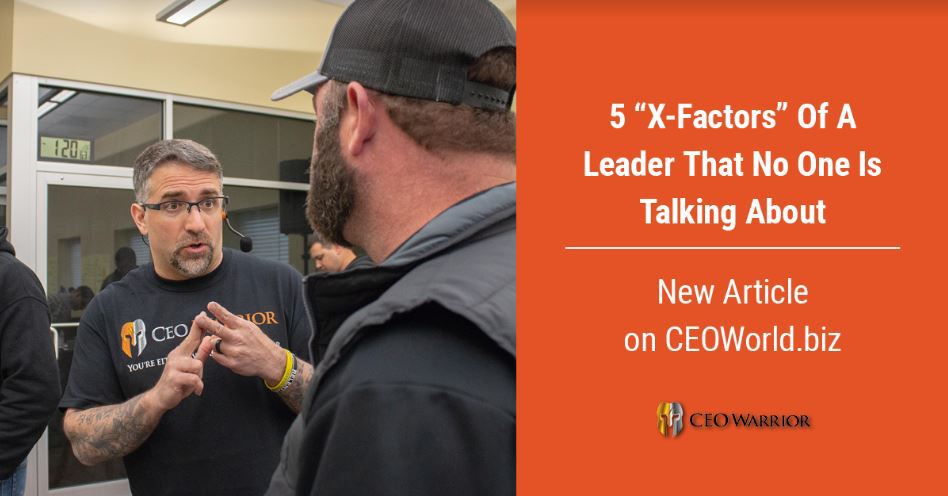 There are leadership "gurus" by the dozens and there's no shortage of books on leadership. Many of the concepts and qualities of leadership tend to be repeated, in different ways, by different gurus over and over. You'll often hear about the best practices like: create a vision, set goals, measure what's important, inspire your people, and keep pushing forward daily. It's hard to go wrong when you do these things.
But I'm interested in going a step further; in pushing beyond what most of the leadership experts are saying and finding the "X-factors" that only the best of the best of the best are doing to create a massive shift in their organizations.
Here are 5 of those "X-factors"—these are leadership qualities and characteristics that don't get as much airtime but they're profoundly powerful for those who apply them.
Continue reading the full article HERE.
Don't YOU want to boost your expert status and play against the big companies?
Learn how at the Service Business Edge: The Secret Blueprint To Growing Your Business.